Past Friends
The main photo is one of our past companions who was born to hunt, Ch Dawson's Carl (Imp NZ)

Above is Ch Korskote Touch N Go (ai)
Trevor loved to hunt and is related by his sire to our Import Kyoko.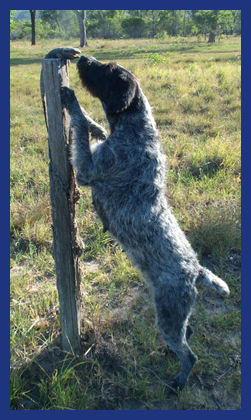 Ch Ripsnorters U Had To B There (imp USA)
B was the foundation of the black and white line here in Australia and she was well mannered naturally.She was half German bred via her sire.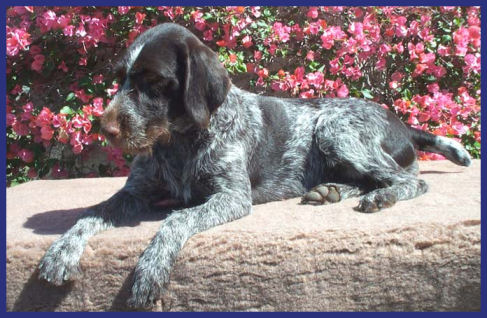 Ch Femke Footsteps Noble Woman (imp Netherlands) Neri introduced the Dutch and German line as she came from working lines with good coats.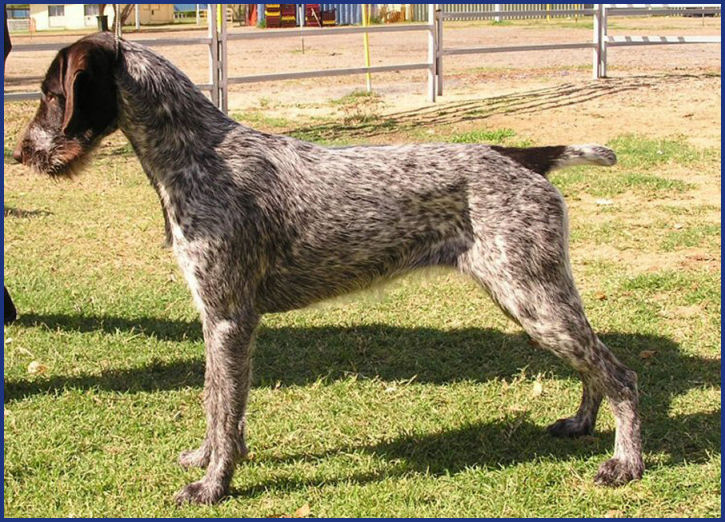 (Kt) Ch Kobnko Thunderbirds R Go, lost her life to a brown snake in late 2008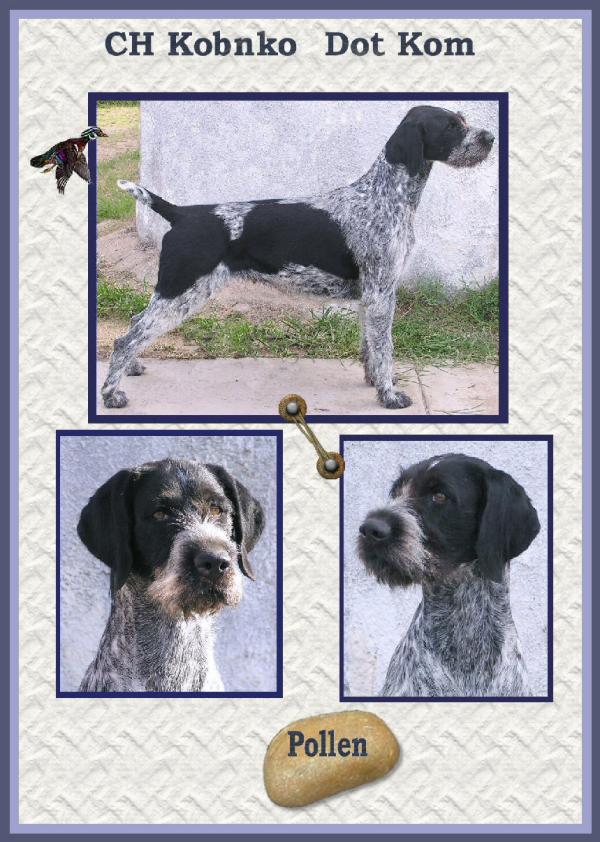 Pollen also bitten by brown snake June 2008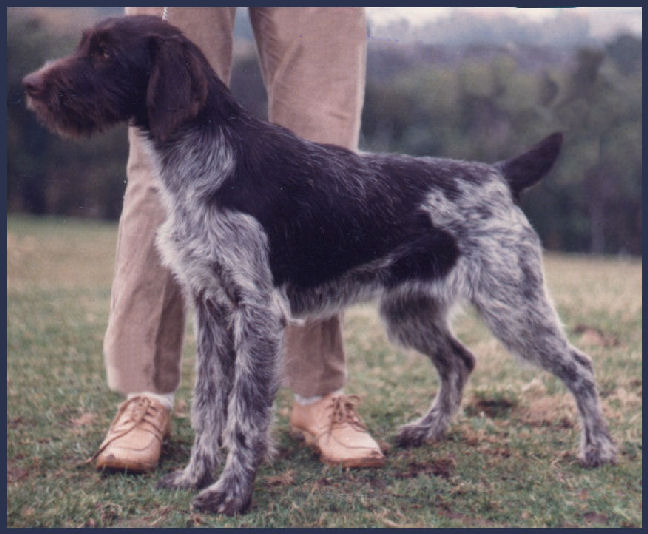 Ch Dawsons Kween
Munde was my 3rd GWP in NZ and she had the sweetest nature, she was killed while hunting,but remains in my heart forever.